Normal price
€28,15 EUR
Selling price
€22,52 EUR
Base price
per
Sale
Sold out
🌟 20% discount 🌟
With To Be Clear pores are cleared of clogging impurities and your skin feels refreshingly clean. Bioadative, sustainable cosmetics.
MORE INFO ABOUT THE PRODUCT
To Be Clear Pure Cleansing Gel
With Nutricentials To Be Clear pores are cleared of clogging impurities and your skin feels refreshingly clean. This highly effective formula transforms from gel to foam to help clear impurities, oily patches, and Make-up while moisturizing the skin. Behind the secret are pore-clearing amino acid-containing active ingredients and moisturizing ingredients that refresh and soothe. For a pleasant skin feeling and pure skin is To Be Clear the perfect choice.


Key ingredients
Amino acid-containing cleansing agents - form a mild foam to clarify pores and remove excess oil while moisturizing.
Moisturizing ingredients such as glycerin and lauryl lactate - to soothe, condition and hydrate the skin.
Application
Use in the morning and evening. Lather onto moistened face and neck. Then rinse thoroughly.

Advantage of use
Created with bioadaptive botanicals.
The gel-foam formula removes pore-clogging impurities, oily spots and Make-up, while moisturizing the skin.
Skin looks and feels soft, smooth and refreshed - perfectly prepared for the next step in your skincare routine.
Soothing and nourishing as well as moisturizing.
The bottle is sustainably made from 100% recycled plastic (PCR).

The science behind it:Bioadaptive plant complex
A combination of plant extracts from plants that thrive in extreme climates to help your skin regenerate from daily stresses, environmental factors and oxidative stress.
Show full details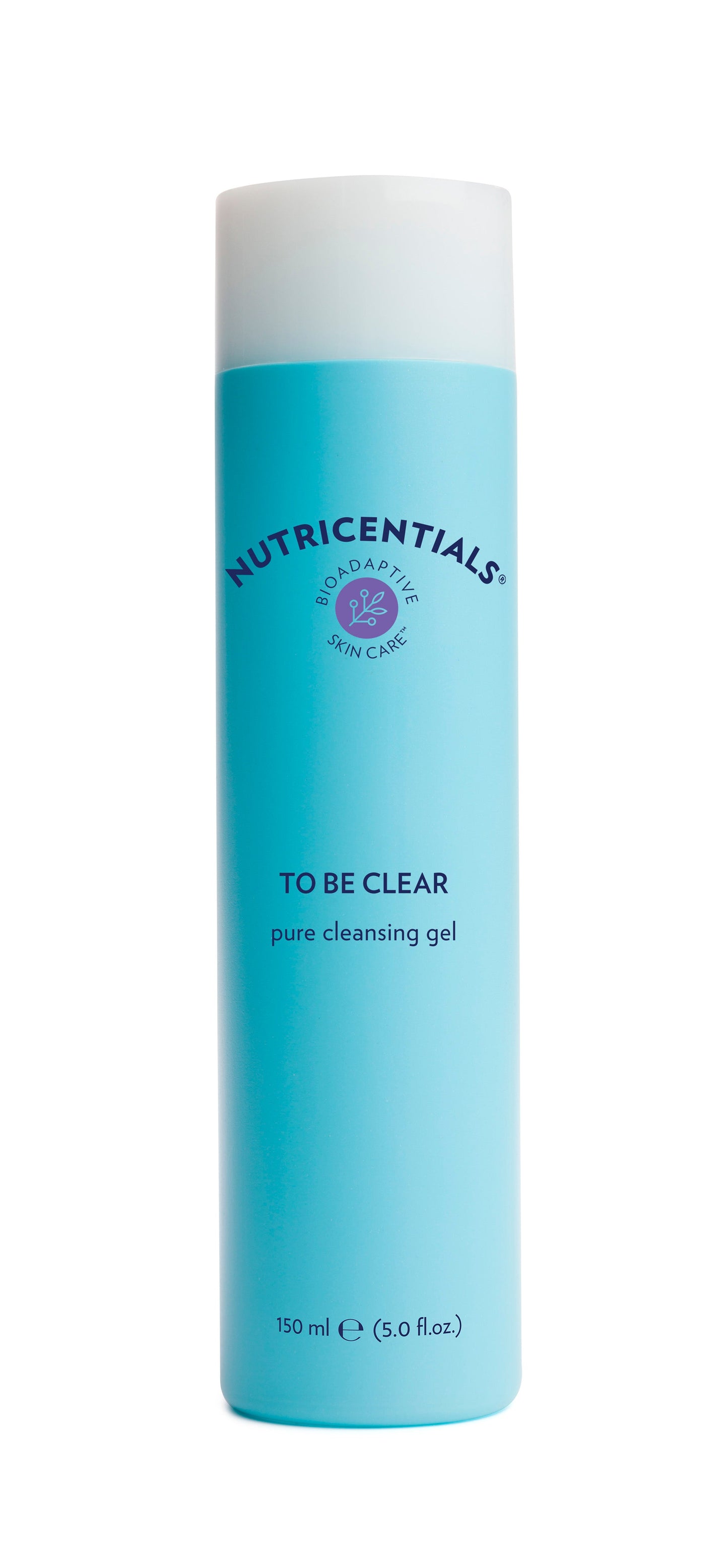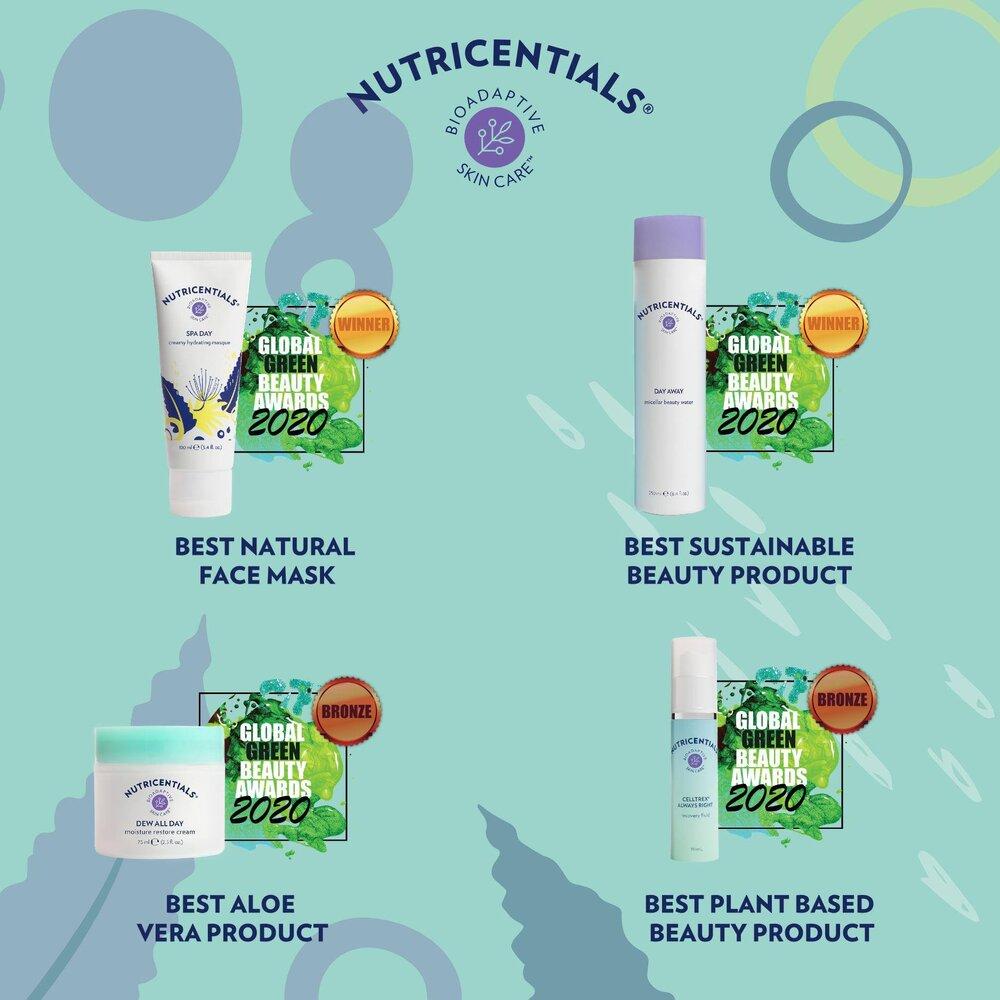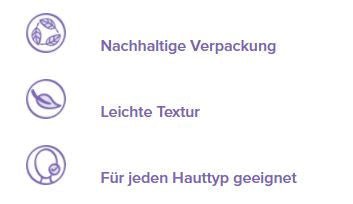 Good but too early for a true evaluation
The cleanser smells and feels good, and I like the sleek, simple design of the bottle itself. However, it's too early to say anything about the effectiveness of the product since I've only been using it for less than a month. So far, I've had a few breakouts when I first started using the cleanser, but they've subsided now. I suppose my skin just needs time to get used to this new product.
To Be Clear Pure Cleansing Gel
We are happy to advise you
So that you choose the right products for you and achieve the best possible result!