Normal price
€517,69 EUR
Selling price
€388,27 EUR
Base price
per
Sale
Sold out
🌟 25% discount 🌟
Anti-Aging for face, neck, décolleté - your home spa beauty secret. Cheaper, more natural, more sustainable and more efficient than Botox, injections and surgeries! 2 x 5 minutes a week is enough.
MORE INFO ABOUT THE PRODUCT
ageLOC Galvanic Spa Face Care Essentials


Small. Smart. Effective. Intuitive design, innovative technology and patented ageLOC-active ingredients - a state-of-the-art, versatile Anti-Aging-device.
The precisely matched gel ampoules activate the cells. For a special galvanic skin care experience for face, scalp and body.
Galvanic Spa
The secret of the stars, wrinkle reduction and collagen building by means of galvanic fine current - for beautiful, young skin on the face, neck, décolleté, hands and body - cheaper, more natural, more sustainable and more efficient than Botox, injections and surgeries!
2 x 5 minutes a week are enough.

Contents:

1 ageLOC Galvanic Spa-Device Gen III with 4 attachments:

1 ageLOC Face Conductor (attachment for the face)
1 Focus Area Conductor (attachment for application with

 Line Corrector 

for individual wrinkles)
1 Body Conductor (attachment for the body)
1 Scalp Conductor (attachment for hair)

1 Instruction manual

2 AAA batteries
plus
1 pack Facial Gels ageLOC (for 4 applications)
1 Tru Face Line Corrector
1 NaPCA Moisture Mist


For this you need:
🌸 Aftermarket Facial Gels: The Galvanic Spa and the Facial Gels only work together.Click here for the Facial Gels with 25% discount.
With recommended use 2x a week you need 2 packs of Facial Gels per month (=8 applications).

🌸 NaPCA Moisturizing Spray: for an optimal result and better glide.Here's to the NaPCA Spray with 20% discount.

Optional:
🌸 Tru Face Line Corrector: Peptides pad out wrinkles and make skin appear smoother. Line Corrector you work effectively with theageLOC Galvanic Spa cream. You can also massage it in gently, but you will achieve the best results with the Galvanic Spa. Here you can go to the Line Corrector with 20% discount.
With this you can start directly on the way to a more beautiful, smoother skin.
Yes, the wheel of time can really be turned back.
The ageLOC Galvanic SPA from Nu Skin combines breakthrough technologies and patented active ingredients in a state-of-the-art Anti-Aging-device. Together with products like our Galvanic Facial Gels with ageLOC and Tru Face Line Corrector the Galvanic SPA fights the visible signs of skin aging at the source. Fine lines and wrinkles are smoothed and the complexion appears fresher and more youthful.

The secret to youthful-looking skin lies in the innovative technologies of Nu Skin. The device uses self-regulating galvanic currents, like those found in spas, to replenish the skin deep down with Anti-Aging-active ingredients that counteract premature signs of aging. With this versatile beauty care device, additional attachments and complementary products for face, body and scalp, you can enjoy a spa-like beauty treatment at home in your own home.
The Galvanic SPA features an easy-to-read, user-friendly LED display and a more ergonomic shape, making this modern, intuitive device easy to use. The secret to radiant, youthful-looking skin is in the palm of your hand. It's never been easier!
There's nothing like it. The #1 Home Spa in the World Beauty Devices. Look younger and feel younger.😍 Best ingredients from nature combined with innovative science and technology. 
Note

Note to minimize the risk to health: Before using the ageLOC Galvanic SPA device or galvanic current treatment, you should consult a physician in the following cases: if you are pregnant, if you wear a pacemaker or similar device, are epileptic, wear metal braces, or have metallic implants. The ageLOC Galvanic SPA device should not be used on areas with many burst veins or on inflamed or open wounds. Use the product only as directed in the ageLOC Galvanic SPA instruction manual.
Galvanic Spa Instruction Manual
We will be happy to advise you in order to achieve the best possible result.
Tel/WhatsApp: 015752904292 Email: mail@nu-business.life
Show full details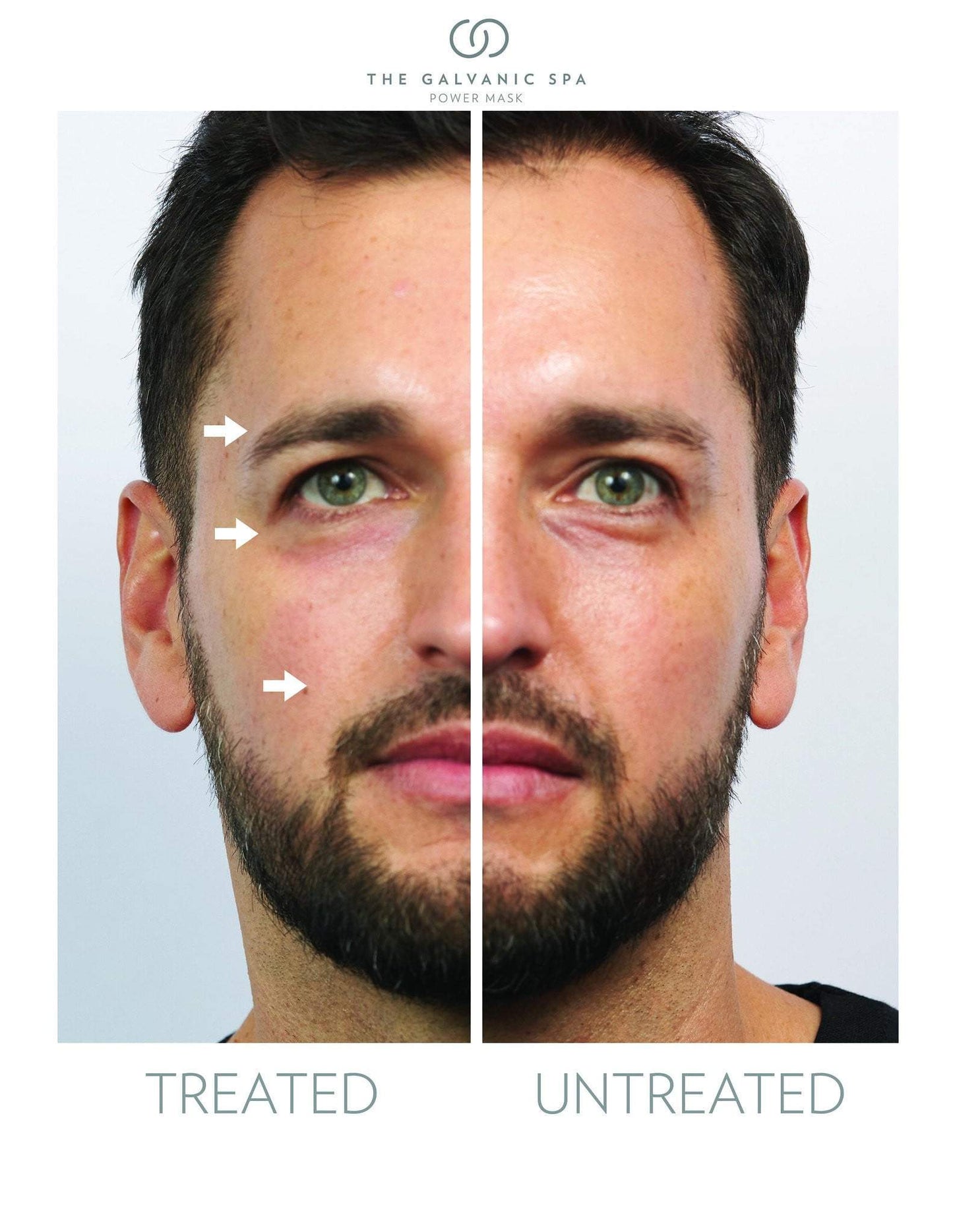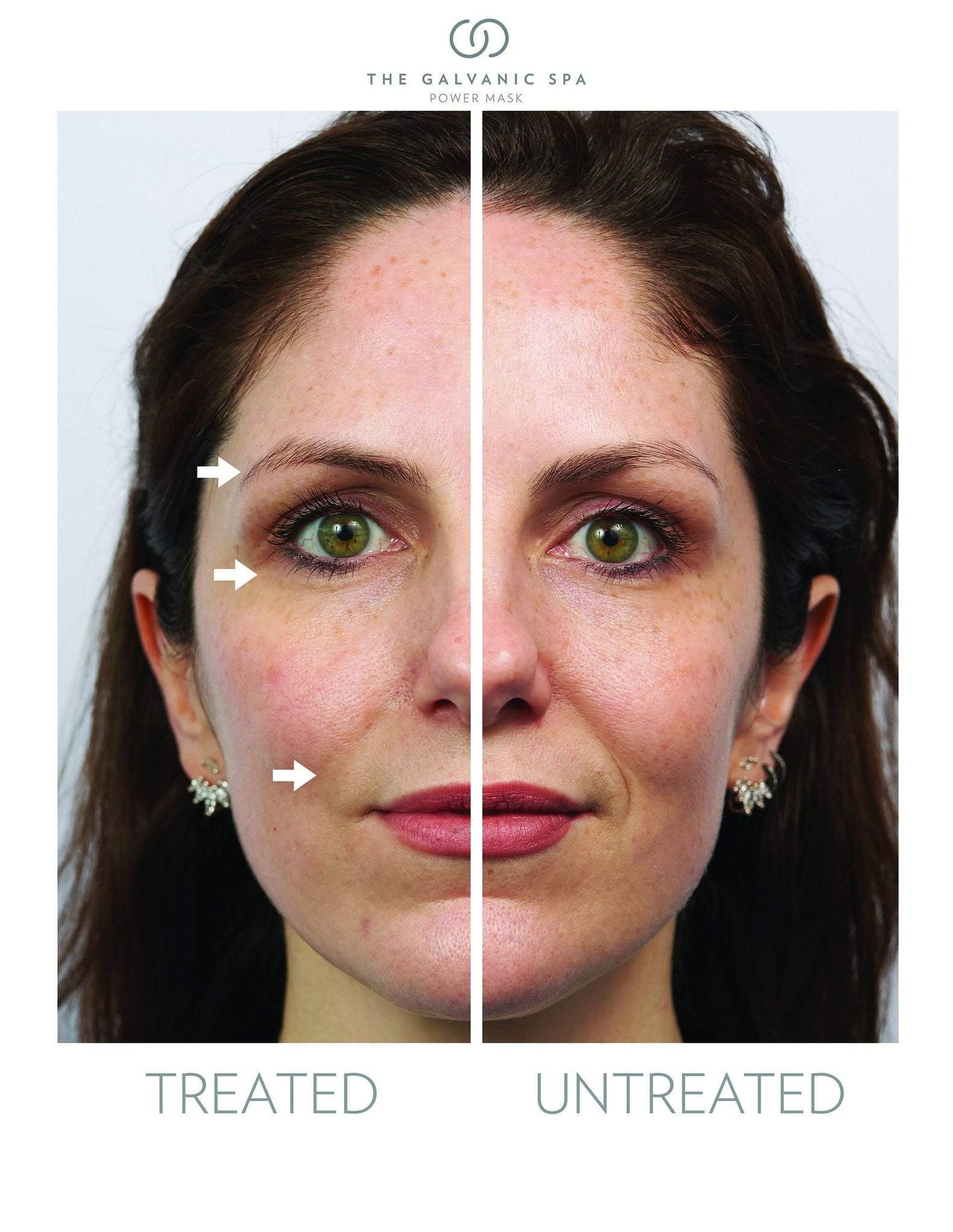 Never again without Nu Skin
I am 84 years old and for several years I have been using Galvanic Spa and other products from Nu Skin (Cream, Toner, masks, shampoo, etc.). No one believes my age. 😃 Of course, a healthy lifestyle is also part of it. Galvanic and Nu Skin have contributed significantly to my skin looking fresh, healthy and radiant. At my age, of course, the wrinkles do not go away, but at least they do not get deeper and are cared for!
We are happy to advise you
So that you choose the right products for you and achieve the best possible result!