Normal price
€59,81 EUR
Selling price
€47,85 EUR
Base price
per
Sale
Sold out
🌟 20% discount 🌟
MultiBeauty is our nutrient-packed powerhouse that nourishes hair, nails and skin - get ready for admiring glances.

The formula contains multiple effective zinc that nourishes your skin, protects against oxidative stress and nourishes hair and nails at the same time. At the same time, biotin contributes to the care of skin and hair.

In addition, the expert selection of botanicals - rosemary and grapefruit extract - helps improve the appearance of eye wrinkles and skin elasticity, contributing to youthful-looking skin.
MORE INFO ABOUT THE PRODUCT
Beauty Focus+ MultiBeauty
Beauty benefits that will delight you
According to Beauty Focus Collagen+ here comes another innovative product from Nu Skinthat will make your beauty shine from within.
A nutrient-rich supplement with many benefits for hair, skin and nails! Daily use can tighten and firm facial skin, make hair look healthier and contribute to a more attractive appearance of nails.
This daily dietary supplement in capsule form combines nutritional science and beauty expertise in the innovative, results-driven way of Nu Skin.
 The daily intake of MultiBeauty helps you to:
A firmer, tighter facial skin
A smoother appearance around the eyes and more elastic skin thanks to the combination of rosemary and grapefruit extracts
Gorgeous, healthy looking hair
Hair that feels strong and well-groomed
An improved appearance of your nails
Less brittle nails
Application tip
Take one capsule daily with water at any time.


Main ingredients: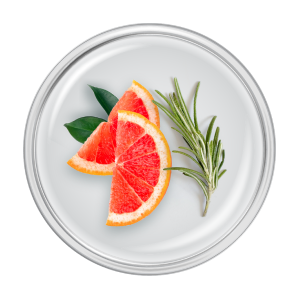 Rosemary and grapefruit extract
Helps improve the appearance of wrinkles around the eyes and skin elasticity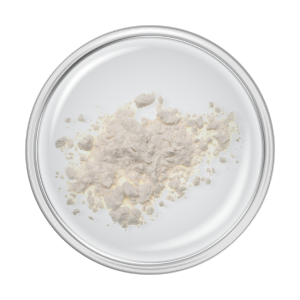 Vitamin C
Contributes to normal collagen formation for normal skin function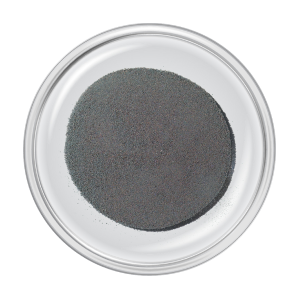 Zinc
Contributes to the maintenance of healthy hair, nails and skin
A combination of nutritional science and beauty expertise 
Studies about it:
In a self-assessment, participants* were asked questions about their hair, nails, and facial skin. The subjects responded positively to the following topics*:
100 %

 

agree that MultiBeauty improved appearance in terms of the firmness of the facial skin
100 %

 

agree that MultiBeauty improves the appearance in terms of firmness of the facial skin
100 %

 

agree that MultiBeauty improves the overall appearance of the face
79 %

 

Agree that the hair is improved by MultiBeauty feels strengthened and cared for

64 %

 

agree that MultiBeauty promotes healthier looking hair
64 %

 

Agree that MultiBeauty improves the overall appearance of the nails
61 %

 

agree that MultiBeauty reduces the brittle appearance of nails
Research:
Nobile V, Michelotti A, Cestone E, et al. Skin photoprotective and antiageing effects of a combination of rosemary (Rosmarinus officinalis) and grapefruit (Citrus paradisi) polyphenols. Food Nutr Res. 2016;60:31871. published July 1, 2016.
Pérez-Sánchez A, Barrajón-Catalán E, Caturla N, et al. Protective effects of citrus and rosemary extracts on UV-induced damage in skin cell model and human volunteers. J Photochem Photobiol B. 2014;136:12-18.
 * After a 12-week intake of. Beauty Focus MultiBeauty once daily as directed. 30 subjects participated in the study.
Caution
Please do not exceed the recommended daily dose. A varied and balanced diet and a healthy lifestyle are important. Food supplements are not a substitute for a varied and balanced diet and a healthy lifestyle. Do not use if safety seal is damaged or missing. Store this product in a cool, dry place. Store out of reach of young children. Please consult a physician before consuming this product if you are pregnant, nursing, or taking medication. Individuals who need to have a laboratory test should inform their physician or laboratory personnel that they have recently taken biotin.
Show full details
We are happy to advise you
So that you choose the right products for you and achieve the best possible result!