Normal price
€52,72 EUR
Selling price
€44,58 EUR
Base price
per
Sale
Sold out
🌟 20% discount 🌟
Thirst Fix moisturizes in an instant, optimal for dry skin, and provides a refreshing sensation you'll love. Sustainable, bioadaptive cosmetics.
MORE INFO ABOUT THE PRODUCT
Thirst Fix Hydrating Gel Cream
Experience smoother, more beautiful-looking skin thanks to the moisture boost this oil-free face gel cream provides with every application.


The combination of bioadaptive botanicals gives your skin more natural resilience and protective care against the adverse effects of stressful environmental factors. In addition, a unique biomimetic complex provides long-lasting moisture* by replicating natural elements in your skin.

Nutricentials Thirst Fix Moisturizes in an instant, optimal for dry skin, and provides a refreshing sensation you'll love.

The Beauty Awards 2022 in collaboration with ASOS took place in the heart of London, where Nu Skin was duly celebrated. Nu Skin picked up, among other things, the winner's trophy for Nutricentials Thirst Fix Hydrating Gel Cream in the category "Best Moisturizer

Key ingredients
Bioadaptive plant complex - a composition of five plant extracts from plants that thrive in extreme climates. Contains rose root, maral root, chaga mushroom, resurrection plant and Siberian ginseng.
Biomimetic moisturizing complex - sugars and moisturizing agents naturally present in the skin, thanks to which it can attract and absorb water to strengthen its protective barrier, quickly moisturize and retain it for a long time.
Cat's whisker plant (Cleome Gynandra leaf extract) - a plant extract that has a calming and balancing effect on excess sebum caused by stressful factors such as fatigue, stress and environmental factors.
Application
Apply a generous amount to cleansed face and neck using outward upward strokes. For daily use, morning and evening.

Advantage of use
Thanks to bioadaptive botanicals, your skin adapts more easily to different conditions.
Instantly moisturizes that lasts up to 24 hours.
Provides protective care and strengthens the skin's resistance to the adverse effects of stress, stressful environmental factors and oxidative stress.
Instantly moisturizes and refreshes the skin.*.
The skin can attract and absorb water to retain essential moisture.*.
Gives smoother skin and balances excess sebum caused by stressors such as fatigue and environmental stressors.
The science behind it:Bioadaptive plant complex
A combination of plant extracts from plants that thrive in extreme climates to help your skin regenerate from daily stresses, environmental exposure and oxidative stress.


Show full details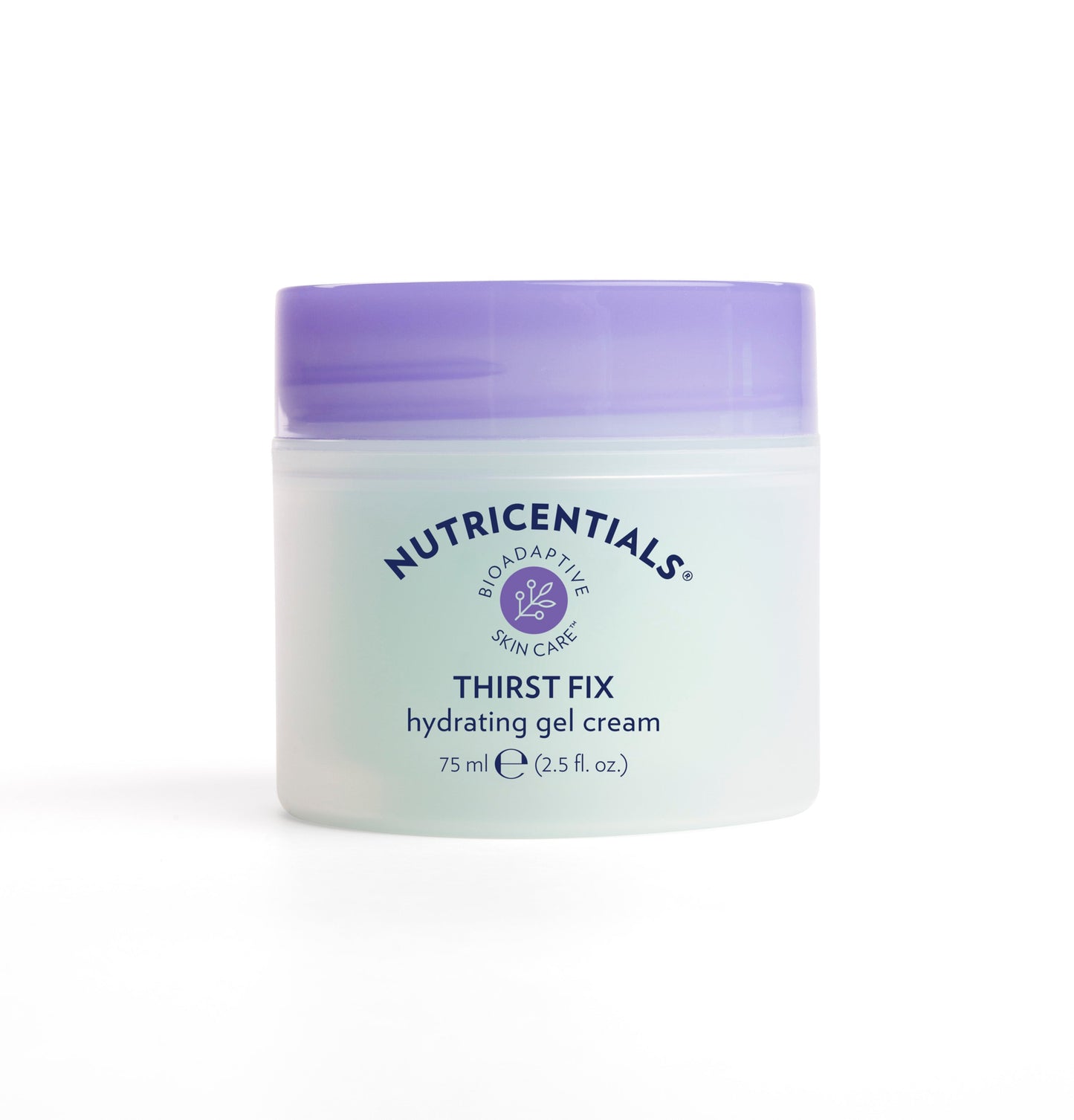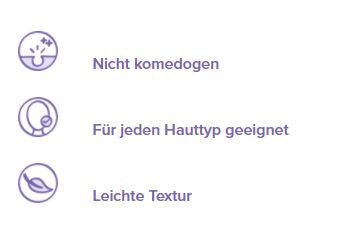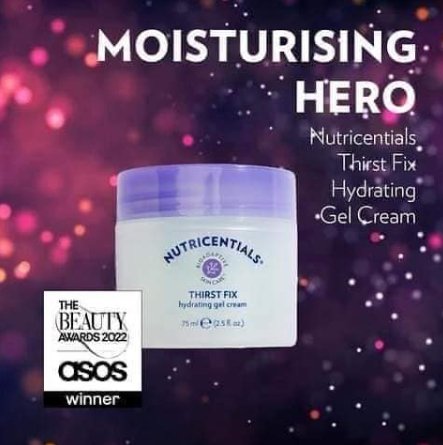 Thirst Fix Hydrating Gel Cream
Thirst fix
Very nice gel. I use it overnight. A fresh, well-groomed feeling.
Hydrating Gel
Top you can not ask for more. It is quickly absorbed is not greasy but also leaves even more glow than you already get with the Lumi cleansing plus 8 weeks Collagen
We are happy to advise you
So that you choose the right products for you and achieve the best possible result!