Normal price
€31,17 EUR
Selling price
€24,94 EUR
Base price
per
Sale
Sold out
🌟 20% discount 🌟
Experience brighter, cleaner skin - a toner that does more than just clarify. Sustainable, bioadaptive cosmetics.
MORE INFO ABOUT THE PRODUCT
Here You Glow Exfoliating Toner
Experience cleaner skin with Nutricentials Here You Glow - a toner that does more than just clarify. For impure skin.

Thanks to the formula with a unique perfect mixture of hydroxy acids, the skin feels supple, looks healthy and visibly radiant. In addition, salicylic acid makes the appearance of pimples recede. At the same time, the cleansing effect prevents the formation of new pimples. Your skin looks clear, pure and radiant - ready for further care!

Important ingredients
AHAs (Lactic Acid, Glycolic Acid and Malic Acid) - work to stimulate cell renewal by "sloughing off" dead cells from the skin's surface to give you refreshed, supple and even-looking skin. In addition, they visibly refine pores and provide a healthy-looking glow.
BHA (Salicylic Acid) - penetrates pores to target pimples by dislodging pore-clogging impurities, oily spots and debris.

PHA (gluconolactone) - mild, acidic exfoliating agent to provide skin nourishing moisture. In combination with other acidifying agents, it stimulates cell renewal.

Moisturizing and soothing blend with butylene glycol - attracts and binds moisture in the skin for a more supple and soothing feeling.
Application
After cleansing, apply Here You Glow to a cotton pad. Using the saturated cotton pad, sweep over face and neck with outward upward strokes. Avoid the eye area. Allow to dry before applying serum and moisturizer. For daily use, morning and evening.
Before use, please test the product on a small area of skin first. If redness or irritation occurs, discontinue use immediately.

Advantage of use
Created with bioadaptive botanicals.
The highly effective blend of 10% AHA, BHA and PHA gives a visibly soft and radiant-looking complexion.
Cell renewal is enhanced by the exfoliating effect and the "peeling" of dead cells from the skin surface.
Pore-clogging impurities and oily areas are reduced and pores are visibly refined.
Reduces the appearance of pimples - for a cleaner and clearer complexion.
Moisturizes and binds the skin for a healthier and smoother appearance.
The skin is optimally prepared for further products such as serum and moisturizer.
The bottle is sustainably made from 100% recycled plastic (PCR)..
The science behind it:
Bioadaptive plant complex
A combination of plant extracts from plants that thrive in extreme climates to help your skin regenerate from daily stresses, environmental exposure and oxidative stress.


Show full details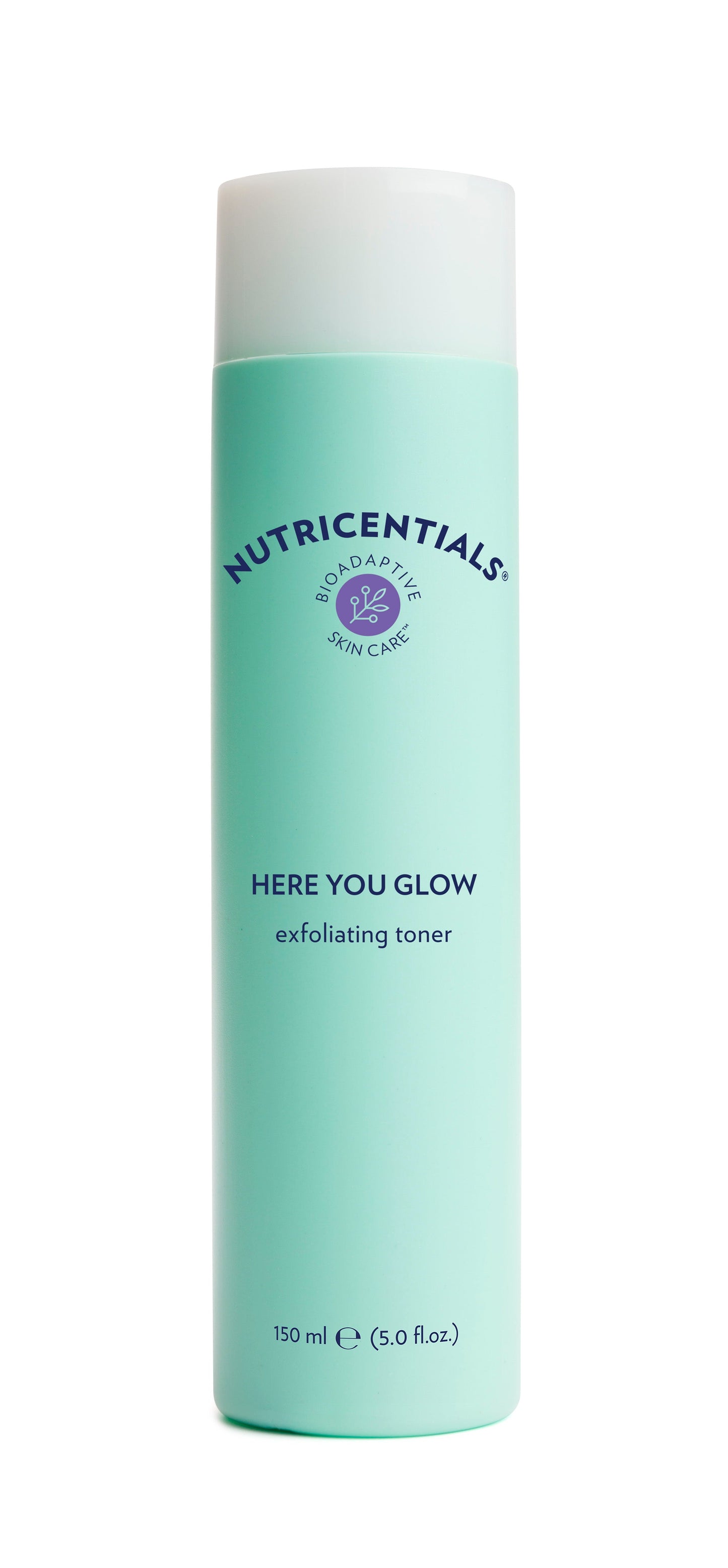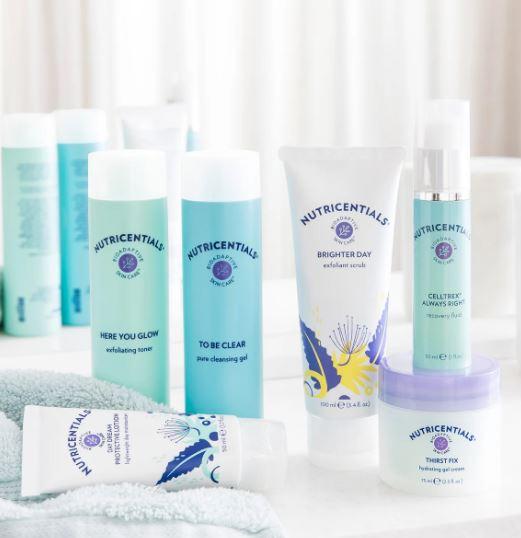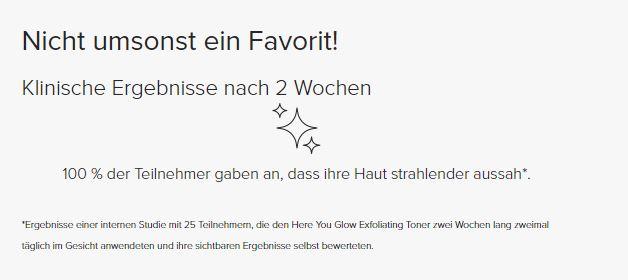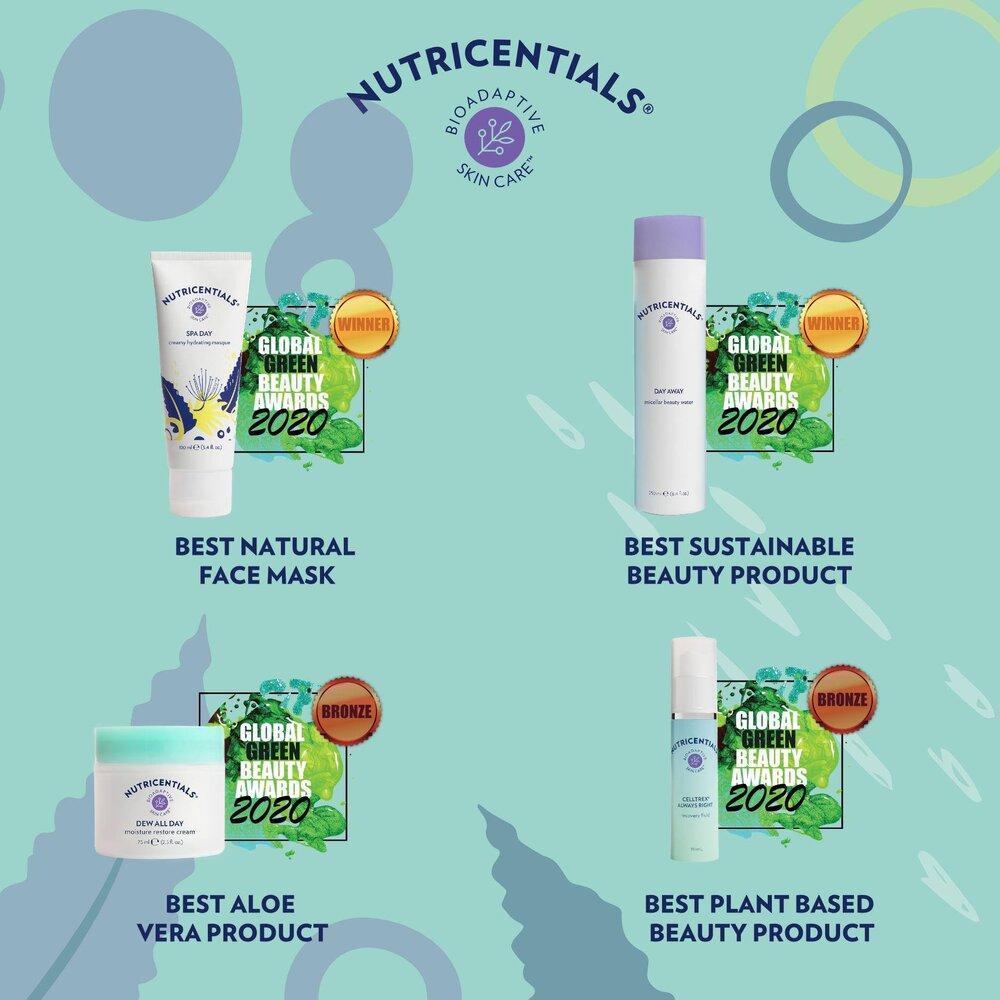 Simply belongs to the daily care
Without it goes no more :)
If I use the every evening after my cleaning, I have much less to no more impurities. I love him and can recommend the with a clear conscience.
My daughters one in puberty use the also and have thereby a more beautiful hautbild.
We are happy to advise you
So that you choose the right products for you and achieve the best possible result!