Normal price
€23,34 EUR
Sales price
€18,67 EUR
Basic price
per
Sale
Sold out
🌟 20% discount 🌟
Soap Free Wash Block - Gentle exfoliation for the body. Can also be used to cleanse the face of very oily skin.
More information about the product
Epoch Polishing Bar
Soap -free wash block -Gentle peeling for the body.
Can also be used for facial cleaning in the event of very greasy skin.


Here comes the multi -talent that Epoch Polishing Bar! Ethnobotanic ingredients such as sea slide extract and sisku'pas bark (West American hemlock fir) give a baby soft skin and over time a nicer complexion. It also acts as a gentle peeling and frees them from impurities and excess sebum. An intensive wooden fragrance extends the shower experience! What could be nicer than starting the day with silky-soft skin?
Advantage of application: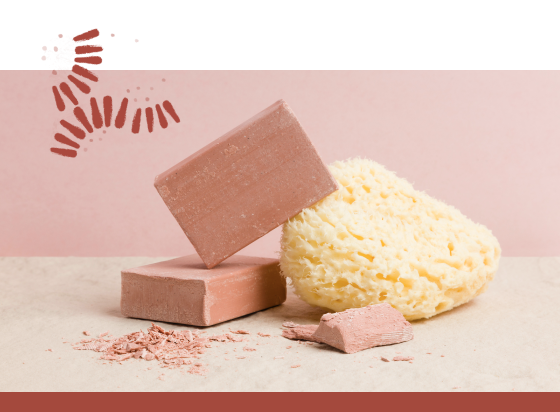 Removes dirt, excess skin fat and other contaminants, without any soap.
Gentle peeling for a smooth and smooth skin.
Contains sea lock extract with more than 50 skin -care minerals.
Dermatologically tested.
Application tip:
Apply to the moistened skin in gently circular movements. Rinse thoroughly with warm water.

The active ingredients

Sea lock extract - The main component of Glacial Marine Mud To maintain the skin. This sludge, which is obtained from a glacier in the northwest of the Pacific northwest, contains over 50 skin -care minerals and trace elements, including Zinc and Magnesium. Solve impurities from the skin without removing its valuable moisture.

Sisku'pas bark (West American hemlock tanne) - Looks gently peeling for pure, smooth skin with a fresh feeling. The Cowlitz Indian tribe of the northwestern Pacific coast estimated the ground bark of the conifer growing on the coast because of its peeling properties.
More about Epoch - Ethnobotany
Our inspiration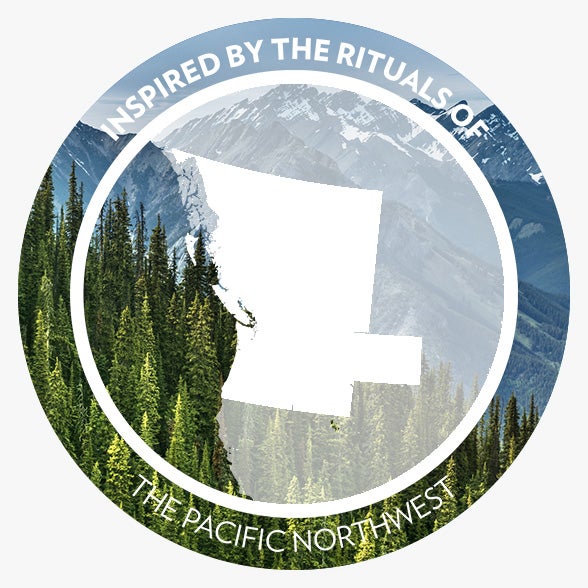 Epoch Polishing Bar is inspired by the extensive knowledge of northwestern Indian tribes. According to legend, indigenous peoples tried to produce pottery in the northwest of the Pacific northwest. The attempt failed because the mud is far too fine, but her hands felt more soft and smoother afterwards!
With Epoch to a Force for Good become
If you choose an epoch product, you don't just feel good. You also do good. Because from every epoch product sold, a donation of $ 0.25 goes to the Nu Skin Force for Good Foundation. This non -profit organization is committed to a better world - by improving the quality of life, support and promoting indigenous cultures and the protection of endangered ecosystems.
Show complete details
We will be happy to advise you
So that you choose the right products for yourself and achieve the best possible result!