Normal price
€385,99 EUR
Selling price
€289,49 EUR
Base price
per
Sale
Sold out
🌟 25% discount 🌟
In just 2 minutes a day, your skin will look more radiant, firmer and revitalized. ageLOC Boost is your beauty kick. Brighten up your beauty and enjoy more youthful-looking skin. From Nu Skinthe No. 1 in beauty devices for the home (Euromonitor).
MORE INFORMATION ABOUT THE PRODUCT
ageLOC Boost System
If your skin looks gorgeous, you feel gorgeous too. A tired, tired look is not for you - you just want to look stunning!
Nu Skin's latest device system ageLOC Boost features patent-pending technology that gives your complexion an unbeatable glow and even skin tone. Ready for more glow?

🤩 Radiant skin 🤩 Skin cell renewal 🤩 Counteracts signs of ageing🤩 Exfoliation 🤩 Fast results 🤩


Bring more glow into your life 
The ageLOC® Boost™ system is the latest beauty device that enhances the natural beauty of your skin - for visibly more radiant and plumper-looking skin.
Contents
1 x ageLOC Boost-Device with:

Boost Protective attachment protection
ageLOC Boost Magnetic Charger
ageLOC Boost Quick guide
1 x ageLOC Boost Activating Serum
 
ageLOC Boost has won numerous awards
Post-purchase Activating Serum here



The science behind it
The ageLOC Boost device sends intermittent variable pulse currents to the skin, eight times per second. The pulse currents are charge-balanced, changing from positive to negative every 2.4 seconds. Together with our Activating Serum it stimulates the skin and gives a more youthful-looking complexion.
This effective formula not only scores with numerous benefits for skin care, such as more radiant skin and firming Anti-Aging-effect - but the Activating Serum also provides the essential conductivity the device needs to ensure this unique microcurrent is effectively delivered to your skin. 
Easy to use

Switch on the device: swipe your finger upwards over the entire touch surface.


Three pump strokes of the ageLOC Boost Activating Serum onto the guide surface of the device. Spread over one side of the face.


To start the application, swipe your finger upwards again over the entire touch surface. Glide over your face from the inside to the outside with the guide surface.


Repeat STEPS 2 and 3 on the other half of the face.


The device switches off automatically after two minutes. Remove excess Activating Serum into the skin, then continue with your daily skin care routine.
Show full details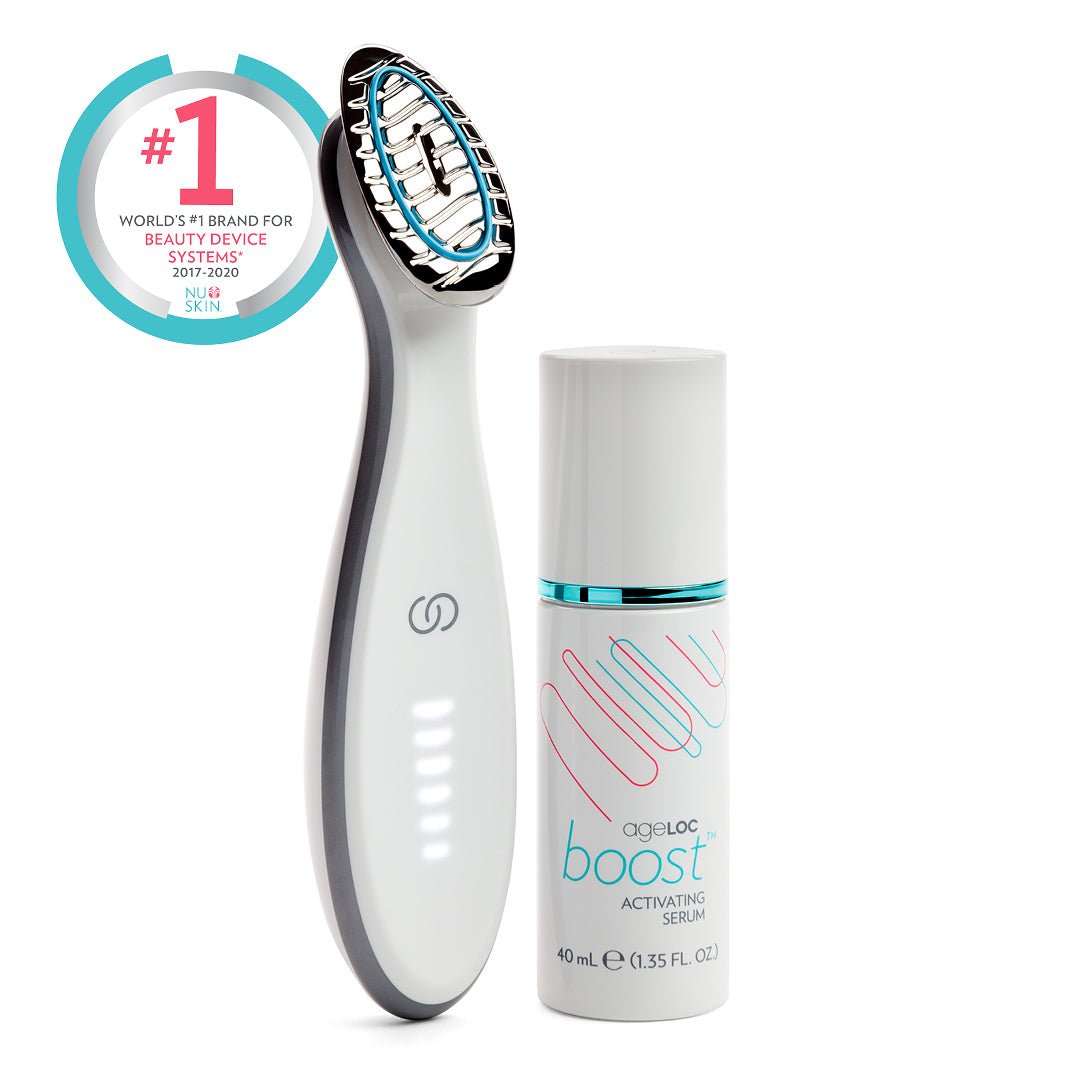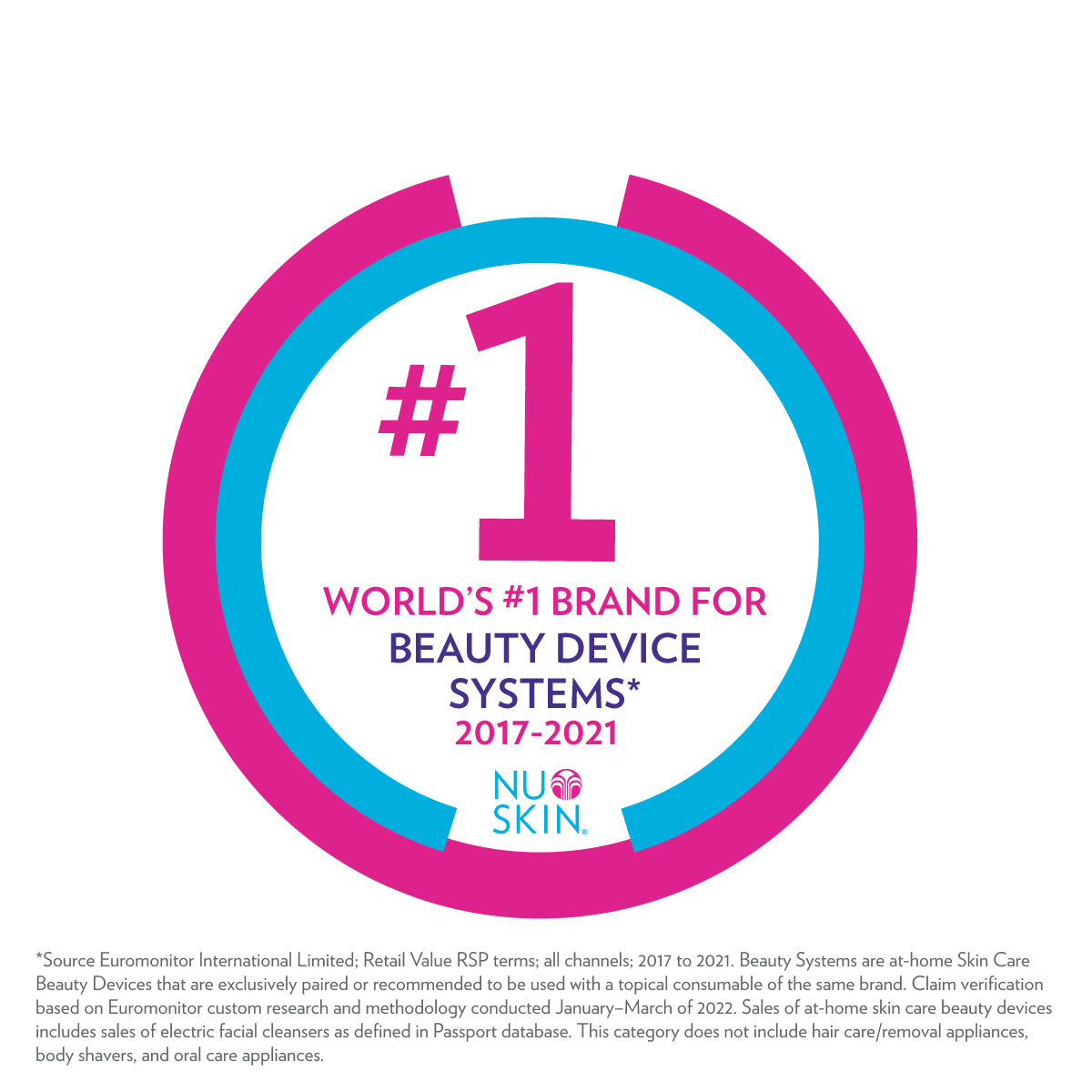 Very satisfied
My face looks much fresher!
We are happy to advise you
so that you choose the right products for you and achieve the best possible result!