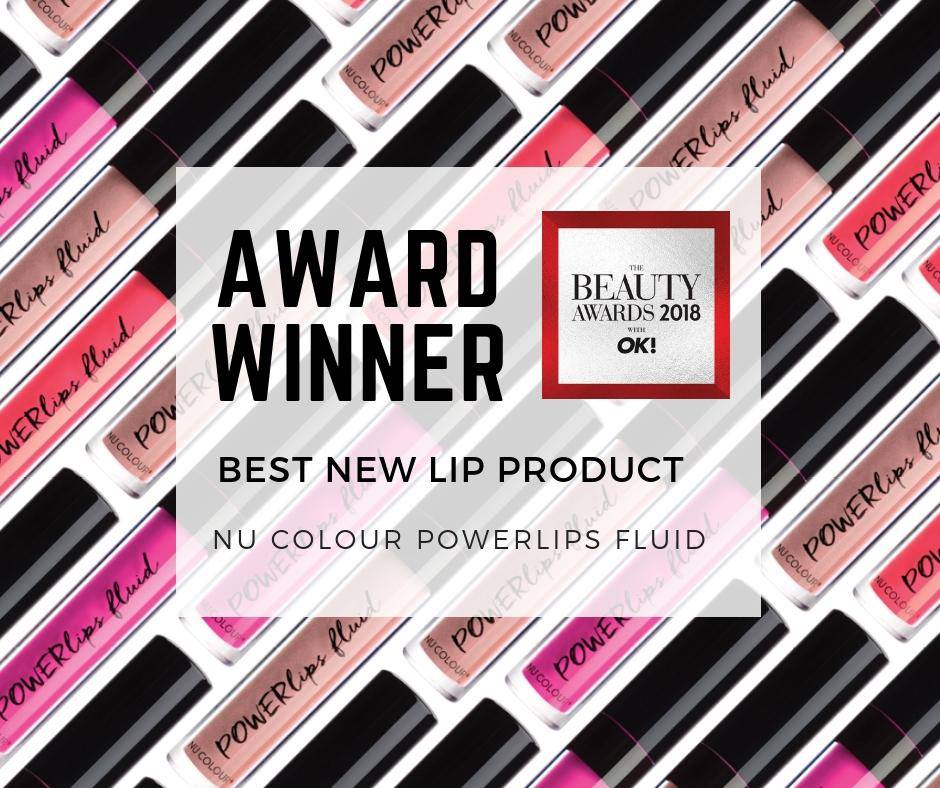 POWERlips for POWERladies
🌟 20% discount🌟  
Lend your lips with Nu Colour Powerlips Fluid intense long lasting color. This special, lightweight formula lasts a long time with just one application. And thanks to ingredients like avocado oil and vitamin E, your lips will stay nice and soft. Really strong.

💋 Kiss-proof. Drinkproof. Lasting. No drying out. No color residue. A mega soft feeling on the lips.
💋 Avocado oil and vitamin E nourish. Kaolin, a clay, supports powerful long-lasting color.
💋 Sueded Comfort Cushions - formula gives a soft feeling. 
💋 The lips become padded and feel light and silky.
💋 Simply apply in just one step or beautifully in multiple layers for highlighting and contouring.
Did you know that every woman "consumes" an average of 3.5 kg of lipstick in her lifetime?
So it's good if there are no harmful ingredients in it.
Enjoy intense long-lasting lip color that won't smudge or run at work or during leisure activities.